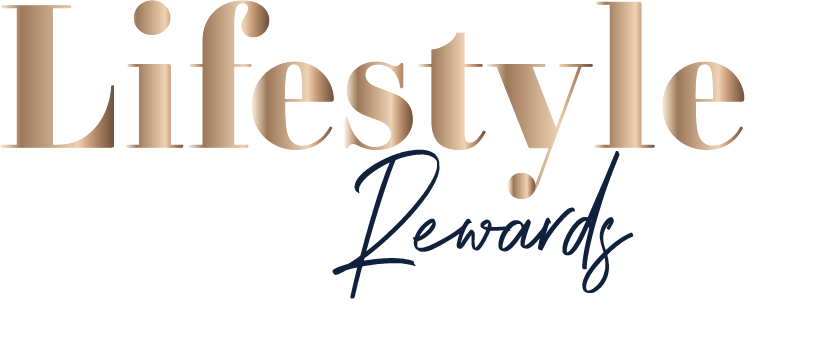 WELCOME AND THANKS FOR YOUR INTEREST!





If You Need a Login Code: This application is secured for access solely by members of the Blacktown Workers Group of Clubs (including but not limited to Blacktown Workers, Blacktown Sports, and Hubertus Country Club). Apart from users being able to view offers and promotions available at the Club remotely, this application further allows for enhanced promotional features and interactivity between the Workers Group and users at the venue. These enhanced features heavily rely on Push notifications, whereby this application is tied in with existing Workers Group Clubs systems, allowing for promotional draws and offers to be sent to members, allowing results to be received in real time by users who have downloaded this application. Promotions can also be redeemed by presenting this application at the Club counters, upon receiving "winning" messages in the app. Members of the club must be 18 or older and the app requires a validated club membership. Obtain a code either from a kiosk in the club, from a staff member with the live-loader tablet; or, by calling the club on 02 9830 0600.
If Your App Won't Install Correctly:
The Blacktown Workers Group of Clubs and Player Elite, Ply, have performed substantial testing and validation on the app itself. However, we know that issues can arise with any mobile phone installation.
Should your have issues with the installation of the application, our primary recommendation is for you to visit the club and ask a Duty Manager or other staff member for assistance.
You can also call the club on 02 9830 0600 if you have questions.
Should you still have issues, you can call Player Elite at 1 300 909 000 or send an e-mail to the Player Elite Helpdesk.